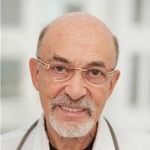 lev paukman, md, phd
LEV PAUKMAN, MD, PHD – NYC SPECIALIST FOR HORMONE REPLACEMENT THERAPY
Dr. Lev Paukman is the leading hormone specialist in NYC. His hormone replacement therapy will improve your health and quality of life with groundbreaking treatments such as bioidentical hormone therapy, hormone optimization, medical weight loss regimens and antioxidant, vitamin, and mineral injections.
Dr. Paukman is a NYC hormone specialist who has over 40 years of clinical experience and has treated over 20,000 patients. He takes a patient-centered approach to diagnosing and treating the underlying causes of medical conditions and hormonal imbalances. By identifying the cause of your symptoms, he can create a customized treatment plan that will address the very root of your concerns.
TREAT
THE
SOURCE,
NOT THE
SYMPTOM
feel like your old self,
not your older self
Dr. Paukman is a hormone specialist renowned for helping you to look and feel much younger than your chronological age by using advanced medical therapies for medical weight loss, bioidentical hormone replacement, and more.
bioidentical hormone
replacement
therapy for women
Hormonal deficiencies and menopause can cause irregular periods, hot flashes, mood swings, vaginal dryness, low libido, trouble sleeping, rapid heartbeat, weight gain, hair loss and more. Bioidentical hormone therapy uses hormones that are identical to those your body naturally produces, to effectively alleviate these uncomfortable symptoms to help you lead a healthier lifestyle.
GET STARTED TODAY!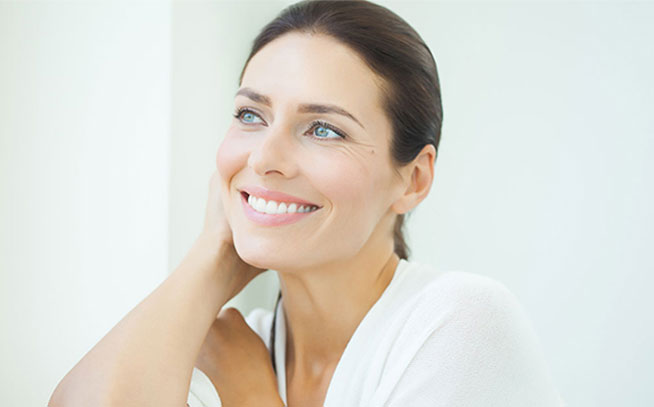 bioidentical hormone
replacement
therapy for men
Low testosterone levels and andropause (low testosterone levels) can lead to symptoms like lack of sexual interest, depression, decreased erection firmness, and more. Dr. Paukman offers innovative bioidentical hormone replacement therapy (BHRT) using natural testosterone, to help you to feel young and invigorated.
Learn More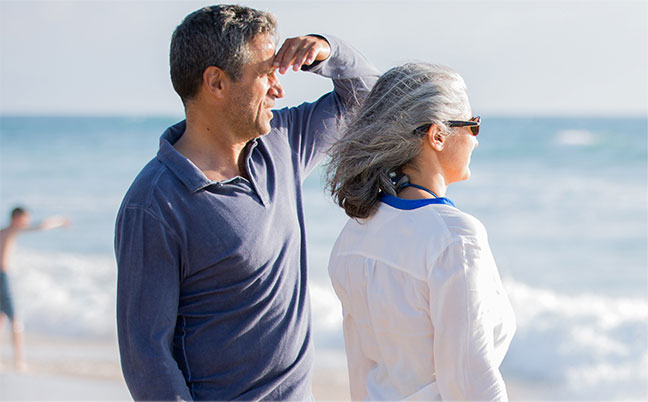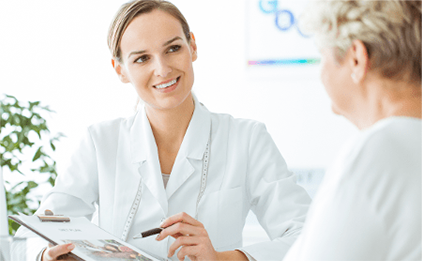 medical supervised weight loss
Dr. Paukman offers a variety of regimens for medical weight loss, including B12 injections, lipotropic injections, and peptide injections, as well as customized HCG diet plans that can help patients lose up to 1 pound a day. His therapies are designed to increase your energy levels, bolster your metabolism, and help burn off excess fat.
innovative medicine for an improved metabolism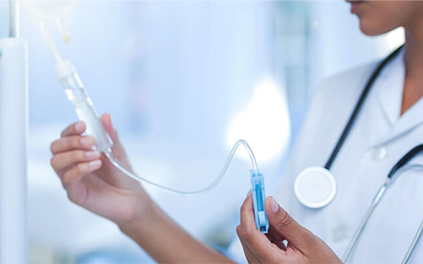 iv therapy &
injections
IV (intravenous) therapy is an effective way to deliver highly concentrated vitamins and antioxidants into the body. IV therapy is a quick in-office procedure that can be used to treat many conditions, including anxiety, fatigue, arthritis, asthma, depression, diabetes and memory loss with treatments such as vitamin injections, B12 injections and antioxidant injections.
Learn More
give your body the boost it needs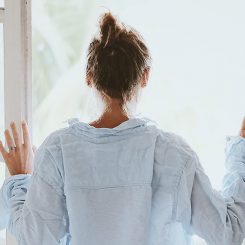 WHAT IS BHRT (BIO-IDENTICAL HORMONE REPLACEMENT THERAPY)?
BHRT stands for Bio-identical Hormone Replacement Therapy.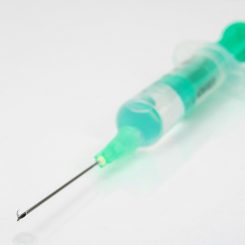 VITAMIN B-12 INJECTIONS JUST WHAT THE DOCTOR ORDERED
B-12 deficiency can be brutal. At first you may feel an overall lack of energy.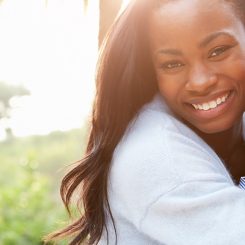 THE PAUKMAN BIOAGE CLINIC MAKES A DIFFERENCE IN THE FIGHT AGAINST AGING
Mother Nature shows very little mercy when it comes to the aging process.

get started.
request appointment today.
[contact-form-7 id="66" title="Contact form 1"]