Vitamin injections, such as vitamin C, B6, and B12 injections, can help replenish depleted levels of important vitamins. Typically, patients get their daily dose of vitamins through foods like fruits and vegetables. Unfortunately, many patients do not maintain a healthy diet and are often deficient in various vitamins. Patients may absorb vitamins less effectively with age even if they do maintain a healthy diet rich in vitamins. A deficiency may also occur in patients that have undergone weight loss surgery or a surgical procedure that removed part of the stomach. Additionally, regularly drinking alcohol or taking acid-reducing medications may cause your body to be less efficient at absorbing necessary vitamins, resulting in a vitamin deficiency that can cause unpleasant symptoms like fatigue or a lowered immune system. Offering vitamin injections in NYC and vitamin IV therapy, Dr. Paukman can help treat vitamin deficiencies you may have.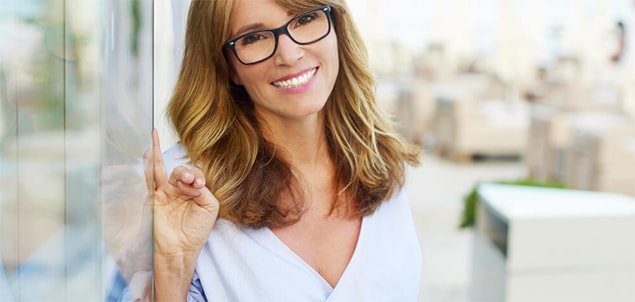 WHAT IS IV VITAMIN THERAPY AND INJECTIONS?
IV vitamin therapy and vitamin injections are some of the most effective ways to receive a large amount of vitamins quickly and easily. Vitamin injections are administered just like a flu shot but contain high levels of important vitamins to nourish your body. IV vitamin therapy is similar to vitamin injections in that it helps administer a large dose of vitamins to the body, but these vitamins are administered intravenously through an IV drip rather than an injection.

Both vitamin injections and vitamin IV therapy are in-office procedures that can be performed quickly and safely, providing many patients with same-day results. Dr. Paukman offers a variety of vitamins and IV therapies to treat a wide range of symptoms. Some of the most common vitamins that Dr. Paukman offers are B6, B12, and vitamin C. On top of these, Dr. Paukman provides many other health-boosting vitamin therapies to correct your deficiencies. All vitamins play an important role in your body, and each injection or therapy is designed to help improve a particular part of your body's functioning, such as energy levels, weight loss, and more.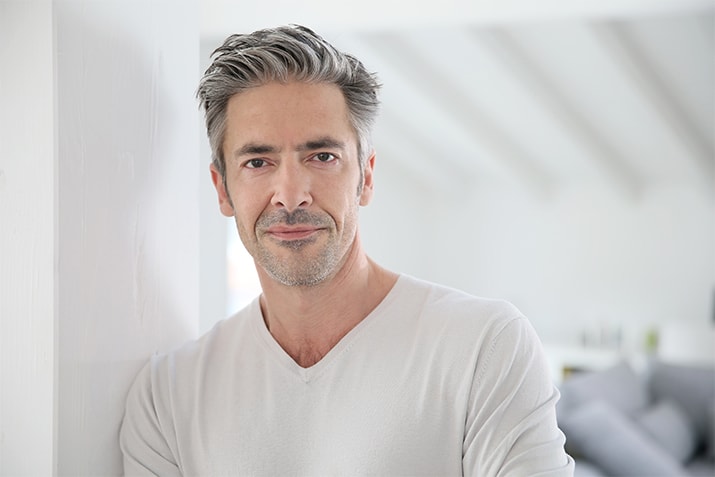 HOW CAN VITAMIN THERAPY HELP ME?
Vitamin IV treatments and vitamin injections are designed to correct vitamin deficiencies in your body. When you experience a vitamin deficiency, you may feel groggy, experience trouble sleeping, or have a slower metabolism. IV vitamin therapy and injections have also been shown to help slow down the effects of aging, reduce the severity of asthma, and correct chronic fatigue. Conditions such as colitis, irritable bowel syndrome, diabetes, and depression may be managed through vitamin injections and IV therapy. Dr. Paukman also uses various vitamins and cocktails to treat fibromyalgia, stubborn fat, and memory loss. IV vitamin therapy and injections include:
Anti-aging regimens

Asthma treatments

Chelation therapies

Chronic fatigue treatments

Colitis/IBS treatments

Depression improvement
Detoxification therapies

Diabetes treatments

Fibromyalgia treatments

Memory loss improvement

Weight loss therapies
WHY GET IV VITAMIN THERAPY OR INJECTIONS AND NOT TAKE ORAL VITAMINS?
While vitamins are found in many fruits and vegetables, many patients may not be getting their daily requirements of important vitamins. Even if a patient follows a healthy diet with many fruits and vegetables, they still may not be getting enough vitamins. Vitamin deficiencies can affect patients who eat well, are an ideal weight, and exercise regularly. While over-the-counter vitamins are available, they are not as strong or effective as IV vitamin therapy and vitamin injections. Additionally, IV vitamin therapy and injections are scientifically designed to relieve varying symptoms from many different conditions. Vitamin injections and IV therapy enable a high concentration of vitamins to enter the body quickly and easily. The effects of vitamin injections and therapy are felt by most patients the same day as their treatment, providing quick relief to uncomfortable or painful symptoms associated with certain deficiencies.
CAN YOU CUSTOMIZE VITAMIN THERAPY AND INJECTIONS?
Dr. Paukman can fully customize a regimen of vitamin injections and vitamin IV therapies for you. After studying your symptoms and determining any deficiencies, Dr. Paukman can suggest a vitamin injection or combination of vitamin therapies that can help you live a healthier life. As your vitamin therapy or injections continue, Dr. Paukman can adjust the dosage or frequency for the best results. Additionally, Dr. Paukman can always increase the amount of treatments to maintain your results.

HOW CAN I GET STARTED WITH VITAMIN INJECTIONS?
Dr. Paukman and the staff at Paukman BioAge Clinic are happy to discuss vitamin injections with you. To schedule a consultation, please call our Manhattan office at 212-336-1555, our Brooklyn office at 718-376-6501, or request an appointment online. Please feel free to view our patient information and review the steps of your clinical evaluation prior to your appointment with Dr. Paukman.